Ganga Threading & Spa - Beauty Salon
Bringing the finest beauty and spa from the heart of traditional himalaya directly to you.
Who We Are
At Ganga Threading & Spa, we believe in beauty from the inside out. That's why we offer a complete line of salon and spa services to enrich your mind, body, and spirit—provided in an elegant and soothing environment that revitalizes as it relaxes.
Friendly personality and always willing to chat with customers while they are getting worked on.
Experience with most cosmetology tools, including razors, nail clippers, barrettes, brushes, and much more.
Services For Every Occasion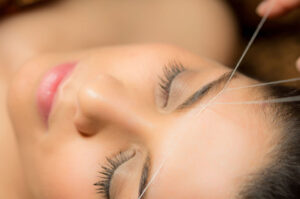 Threading
The benefits of threading, an ancient hair removal method used for thousands of years, are countless. Our Himalayan threading and waxing require no chemicals and will give you perfect eyebrows for a long time.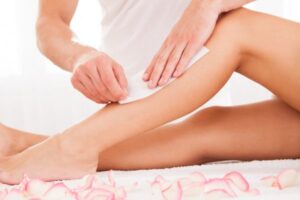 Body Waxing
We offer services for full-body waxing, from eyebrows to legs, to showcase your true inner beauty.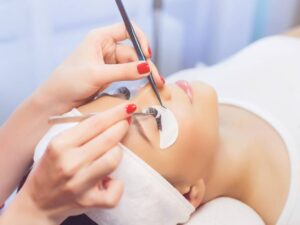 Lashes
Lash extensions are semi-permanent synthetic, faux mink or silk fibers that are applied strand-to-strand of your natural lashes to enhance your natural eye.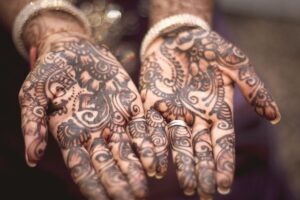 Henna
The core significance of applying Henna is to utilize its natural medicinal herbal remedies, cooling the body and relieving the Body of any stress.
Facial
People get facials for different reasons: While some people want to remove those horrible blackheads, others want some help with an anti-aging regimen.
What Our Clients Say About Us
"I decided to try this spa out during my lunch break. The owner is very friendly and professional and while I usually get my eyebrows waxed she recommended threading. I had never had my eyebrows threaded but I went with the threading and it turned out great! Very happy with my experience! Would definitely recommend 💕"
We are located at 7698 Belair Rd, Nottingham, MD 21236: